Coach's VIEW is the business column written by coaches in COACH A. It will give you some tips to utilize coaching for organizational development and leadership development through its recent coaching status, recent data related to coaching, and introduction of global publication related to coaching.
---
Hope and Optimism in 2021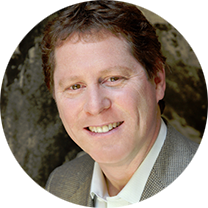 January 18, 2021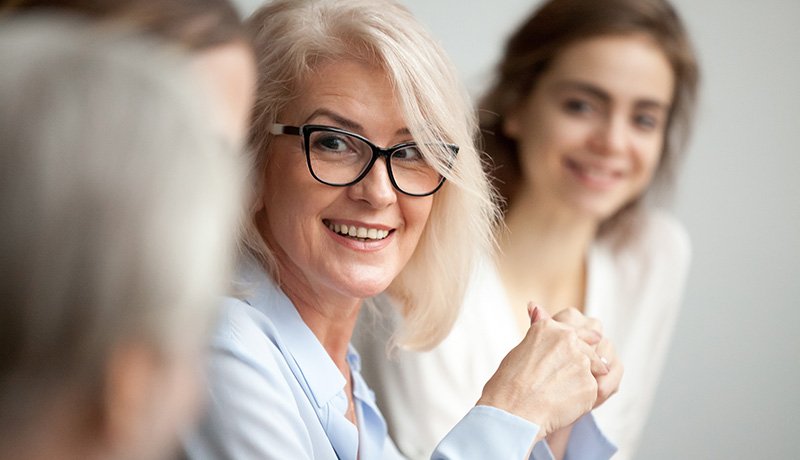 Copied
Copy failed
Welcome to the New Year and to a new hope. With the passing of 2020 and a vaccine for COVID-19 being distributed worldwide, leaders can use the prospect of hope that comes with this progress to strengthen the structure and culture of their organizations. 
While there's no doubt the world faced major economic hurdles during 2020 due to the impacts of the coronavirus, markets are predicted to recover over the course of the new year. According to reporting in the Asia Times, the Organization for Economic Co-operation and Development forecasts "the world economy [snapping] back with 4.2% growth in 2021." 
This emergence of market growth for this coming year gives executive leaders the opportunity to outwardly express hope.  This is important because leaders can leverage communications of hope to enhance employee optimism, well-being and personal strength, which often leads to increased motivation, company loyalty and a deeply rooted culture of belonging. 
Especially in overcoming a crisis such as the coronavirus, enhancing optimism in your workforce can increase employees' performance, and therefore organizational productivity, as stated in this ScienceDirect journal article.  According to the article, optimism is defined as a trait that, "helps an individual in terms of his/her power to influence actions" and that employees that demonstrate this positive trait are "better ready to deal with the vulnerability of change."
  Here is a framework you can follow to foster sustainable optimism, great performance and job satisfaction in your business: 
Broadcast hope. Speak about hope at large to your entire organization. You can send a message of hope via email and excitement about the new year to every member of your team. If you want to express true enthusiasm, try creating a video that can embody your message of hope and encouragement and inspire others to provide similar energy within and beyond your company. Also consider sharing your message beyond your organization, to vendors or clients that you feel would benefit from your message.


Listen for hopes and concerns - Ask your key stakeholders, and invite them to ask people around them, about their hopes and concerns for the future. Have conversations with these individuals to help them address concerns, and as challenges are resolved and new viable plans are created, you can find yourself building a new platform for optimism and proactive performance.  Do you need to address some concerns yourself first?  If the answer is, "Yes", make sure to work things out with your coach and then model that practice with those who you coach.

Check in with your employees, ask for their feedback, institute surveys - don't assume that your strategies are working off the bat without consulting the people who matter - who you're trying to serve in the first place. 


Carry hope forward consistently. Set up reminders for yourself to feed a culture of hope. Don't fall into the common trap of only messaging once at the beginning of this year.  Create several   opportunities for revisiting concerns and optimism in the January, February and March - and perhaps every month going forward, so that hope and confidence is sustained in your company's culture.

Optimism comes naturally to some and takes work for others.  When working with a client recently, it took 3 sessions to overcome a fear of peer-to-peer networking, but then it became a regular part of his weekly activity!

According to a 2009 study published in the European Journal of Social Psychology, it takes, on average, 66 days for a new behavior to become automatic. As you make a habit of spreading optimism all year, your employees, clients and followers will embrace 2021 as the year of hope.


Supplement messages of hope with communications of practical action. As recommended by Harvard Business Review, Communicate how the company is supporting employees on an institutional level - reassure employees about the status of their jobs, how the company may see growth in the new year, and give clear directions about how to continue to serve clients and develop new business
Happy New Year from all of us at COACH A! We hope you surround yourself and your business with positive energy that is highly contagious and spreads positive value and impact.  That is the virus we'd like to see spread.
How about you? What are the next steps you'll take as a leader who spreads hope and excitement?
Was this article useful for you?
*Regardless of profit, non-profit or intranet, secondary use such as copying, diversion, selling etc. is prohibited without permission.