3 MIN Coaching brings you the simplest guide to human resource management. The tips introduced do not require any formal coaching skills: all you need to do is create three minutes to think about your direct reports and speak to them.
---
[The Three-Minute Coach Essential] How will it affect me?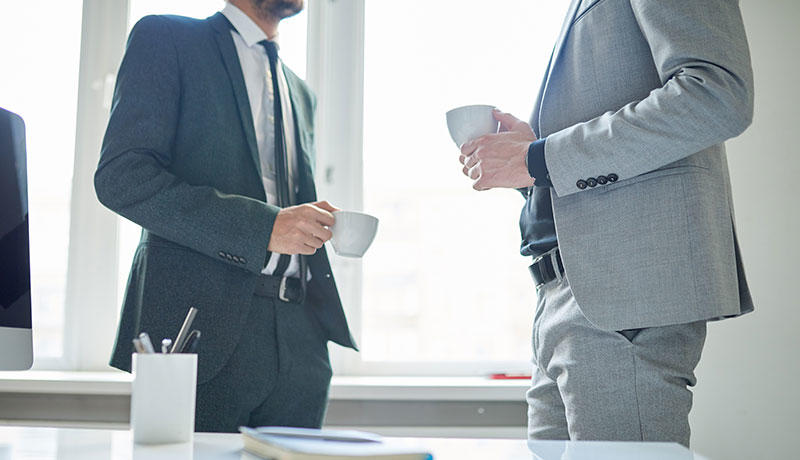 Copied
Copy failed
When you show the company's future, your exciting vision with your teams with your utmost passion, do you notice they may not be as enthusiastic as you want them to be?
It surely has to do with a core inquiry in their mind: - How will that affect me? 
This is always in the mind of each member.
If you haven't included this consideration when communicating to them, you're missing something important.
People's primary concerns are all about themselves. No matter how much a superior may talk about the company's goals and objectives and its bright future, the employees' main concern is, in essence,
"So, what will affect me next?"
While their ears are focused on the manager's passionate speeches, their minds are focused on their primary concern.
The more transformative the change is, the more anxious we become:
"How will it affect me?"
They are neglecting the company's goal. It's just a universal fact that each manager should be aware. While working towards the company's goals, their main concern is their own future.
--Extracted from "The Three-Minute Coach - Effective leadership made simple"
Was this article useful for you?
*Regardless of profit, non-profit or intranet, secondary use such as copying, diversion, selling etc. is prohibited without permission.