Coach's VIEW is the business column written by coaches in COACH A. It will give you some tips to utilize coaching for organizational development and leadership development through its recent coaching status, recent data related to coaching, and introduction of global publication related to coaching.
---
The First Pancake Is Always Spoiled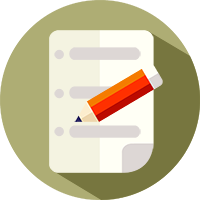 March 11, 2019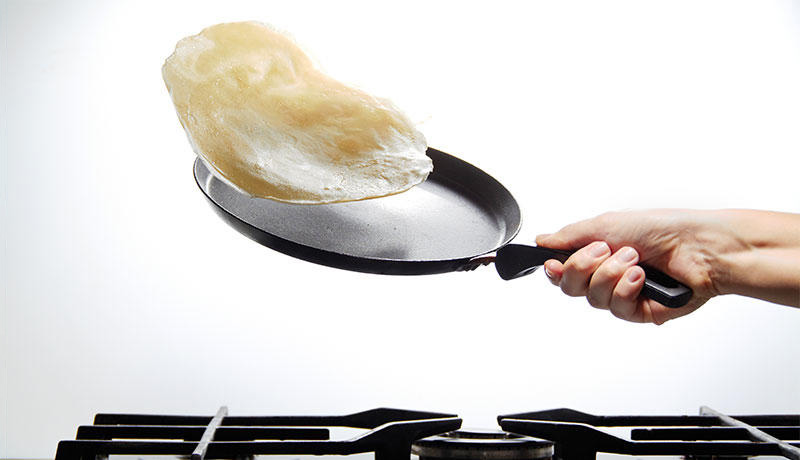 Copied
Copy failed
Have you heard of Brian Orser?
He is a famous figure skating coach. He led Yuzuru Hanyu and Javier Fernandez to medals at the Pyeongchang Olympics.
A selfie of the three of them looking happy after the two athletes had won medals showed they had a strong relationship of trust.
Orser himself is also a medalist. He became a full-time coach when he started giving guidance to Yuna Kim.
I am writing this two months after the end of the Olympics.
I am sure that many of you will have talked about setting goals with your subordinates at the start of the new fiscal year.
What can we learn from Orser's coaching techniques in terms of how he influences his subordinates when they set their goals? I read his book.
How to Choose the First Battle (Tournament) as Learned from Coach Orser
The figure skating season starts in the fall.
At the start of the 2015-16 season, Hanyu imposed upon himself a challenge to be the first successful in incorporating a quadruple jump in the second half of his performance in both his short and free programs.
This was a goal with a high level of difficulty - he would achieve an unprecedented score of over 300 points if successful.
The first tournament of the season approached. Orser chose the Autumn Classic held in the outskirts of his hometown of Toronto.
Hanyu failed with the quadruple jump in the second half of his performance in both his short and free programs in this first tournament. Most members of the packed Japanese media attempted to analyze the cause of this mistake as being either mental or technical.
However, Orser explains the mistake in this first tournament using the following proverb.
"The first pancake is always spoiled."
According to Orser, success is not the purpose of the first pancake - the heat will be too strong, too much flour will be put in or the cooking time will be wrong. The first pancake is to check to see what adjustments need to be made.
Orser looked back on this as follows: "Yuzuru's first pancake spoiled and he learned a lot from that."
Orser prepared an opportunity to test Hanyu for the big goal awaiting him later.
There is an idea called a lean startup with a concept similar to this "first pancake" in the area of business.
This is a method in which services are provided to customers with the minimum level of functions without costing so much. The idea is to then make improvements as necessary while observing the reaction to that. It is said that the success rate of entrepreneurship and new business dramatically increases by frequently repeating this cycle.
This is truly the same as the process in which we make pancakes delicious by cooking them again and again.
What Does the "First Pancake" Mean for Your Subordinates?
Providing the opportunity to make small failures is an effective method to achieve big goals.
To what extent should we be conscious of this when setting goals?
In the main, the thing that is talked about when setting goals is how valuable the final goal is to companies or individuals.
The clarification of goals is painstaking work itself. There is a certain sense of accomplishment in just determining goals.
We then move forward to achieving goals from there. However, it is likely that there will be many kinds of jobs being tackled for the first time, the higher the goals of your subordinates.
Naturally, failures will also increase.
If you think that you are going to do everything well, you will become depressed when you fail and you may not be able to proceed with your job.
Accordingly, before that happens, once the goals of your subordinates have been clarified, the thing you will want to do next is to think together about "what is the first pancake?"
What is the verifiable "first job" that will be a challenge toward achieving the goal but which will not be fatal even if your subordinate is unsuccessful?
Providing this "first pancake" will reduce the defensiveness of your subordinates and will create an environment in which it is easy to take on challenges. Even if your subordinate fails, he or she will find it easy to look toward what he or she can learn from that failure rather than being discouraged or depressed more than necessary.
The repetition of this will most likely lead to your subordinates achieving their final goals.
How did Hanyu's 2015-16 season go after that?
He also made a mistake in his short program in the second tournament of the season. This unsatisfactorily left him in sixth place. However, in his third tournament of the NHK Cup he achieved a historical moment.
He was successful with two quadruple jumps in his short program. He was also successful with a quadruple jump in his free program. He scored over 300 points for the first time in history. He recorded a score of 322.40 points.
Great results also begin with the "first pancake."
Was this article useful for you?
*Regardless of profit, non-profit or intranet, secondary use such as copying, diversion, selling etc. is prohibited without permission.
Language: Japanese