Coach's VIEW is the business column written by coaches in COACH A. It will give you some tips to utilize coaching for organizational development and leadership development through its recent coaching status, recent data related to coaching, and introduction of global publication related to coaching.
---
What Is The Difference between Organizational Transformation & Organizational Development?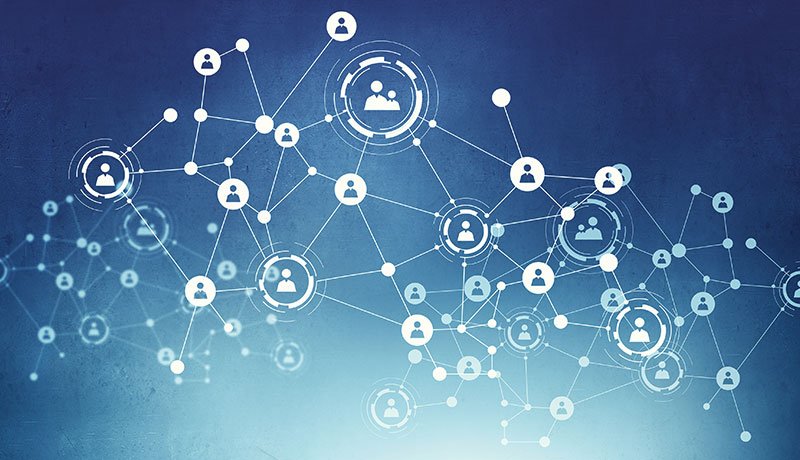 Copied
Copy failed
Our services include Executive Coaching and Driving Corporate Dynamism (DCD).We define that an executive coach is a partner for organizational transformation, while DCD is a program that drives organizational development.
Coaches who have just joined our company often ask me, "Why do you use the phrase 'Partnering for organizational transformation' in Executive Coaching vs. 'Driving Organizational Development' in DCD?"
Organizational Transformation vs. Organizational Development
How do these two terms relate to each other?
How do you differentiate between these terms?
Development Means Activating Dormant Capabilities
Let us think first about organizational development.
The word "development", which is "Kaihatsu"in Japanese, originally comes from the Buddhist term "Kaihotsu". The word "Kaihotsu" means to "activate the dormant capabilities" in a person or an object. There is a related word, "seido," which means to activate the dormant capacity within oneself. In other words, it refers to enlightenment. Considering the etymology of the term, we can say that "organizational development" means "activating the capabilities that are dormant in the organization".
I understand that each organization should have its own idea of what it wants to activate. I know also that every company that supports organizational development as its service has its own idea of what it wants to activate as well.
At COACH A, we would like to activate "Leadership".
There are various interpretations and definitions of the term "Leadership". It is a difficult concept to summarize its meanings in a single word, however, at COACH A, we define leadership as "the ability to influence and change the environment". That ability is to actively and proactively work on the environment and change it rather than being a victim of the environment and taking a passive stance towards it. We believe that leadership is the ability for us to create change on one's own, rather than just making excuses saying, for example, "the company is doing it this way or the boss is doing it that way".
Having said that, for us at COACH A, "Organizational Development" is nothing more than activating the leadership of many people who are dormant in the organization, that would create the power to work with and change the environment.
Who Will Activate the Leadership?
Then, who will activate this "Leadership" within people?
It is the leader.
We define a leader as a person who has the power to influence the environment, regardless of his or her position. If such a leader could develop the leadership (the power to influence and change the environment) of the people around him/her, it would spread to the entire organization. As the "power to change" in the organization is developed, the foundation for change will be established in the organization.
It is also fascinating to see that leaders with the power to influence the environment become even more enhanced as leaders as they engage in the leadership development of others. In the process of developing others, the person in charge of the development becomes more self-aware, and his or her ability to influence the environment is further developed. In other words, in the process of developing other leaders, one's ability to lead is further enhanced.
"Leader Development," "Organizational Development," and "Organizational Transformation," have been discussed as separate topics until now, however, actually, they are indivisible that it is not feasible for us to discuss any one of them on their own.
Organizational Development as a Process Towards Organizational Transformation
COACH A's role is to coach leaders in the "process" of developing new leaders so that we are able to support the improvement of leadership in the entire organization. As mentioned earlier, "improvement of leadership in the entire organization" refers exactly to the improvement of the ability to transform the entire organization itself. In other words, organizational development is a process of organizational transformation.
In our executive coaching of top management, we repeatedly ask them how they want to change their organization in the mid-term. By doing so, the direction of organizational change becomes very clear for them.
As the direction of organizational change is clarified through executive coaching, the organization's power to drive that change could be enhanced through organizational development and leader development by DCD in order to achieve the organizational change
This is our concept of organizational transformation, organizational development, and leader development. How would you define these three terms? 
If you have any interest in the DCD program, please click here!
Driving Corporate Dynamism
Transforming Organizations by Creating More Leaders
https://global.coacha.com/process/dcd.html
Was this article useful for you?
*Regardless of profit, non-profit or intranet, secondary use such as copying, diversion, selling etc. is prohibited without permission.
Language: Japanese