Coaching Cafe brings you simple tips to bring back to your team management. They do not require any formal coaching skills: all you need to do is make time to talk to your teams first rather than learning skills.
---
[Coaching Essentials] What Does an Employee Expect a Team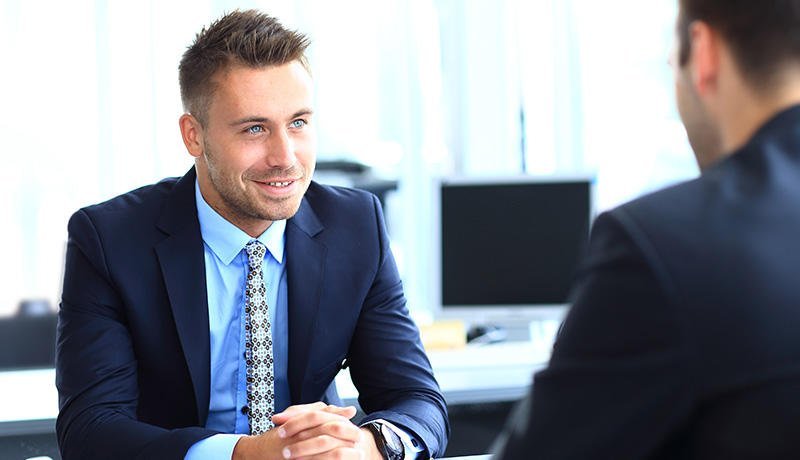 Copied
Copy failed
Most employees want to be acknowledged for their work. They want to be seen as a professional and presentable individual as well as a comrade of a team.
What else do people expect from the team?
Why do they want to be part of a team?
According to an interview conducted with 70 employees from four different organisations,the result shows the following items which are expected from a team;
A bond among people
Being complementary to each other's missing pieces
A place where one can contribute, as well as be inspired
Power to turn a negative into a positive, where 1 + 1 = 5
A sense of psychological safety, motivation to achieve and a base for adventure
Colleagues who can grow together and help each other
Exchanging feedback
A place where knowledge, experience, and skills can be shared
New perspectives
A sense of belonging
Pride in being part of the team
A sense of common goals
Although each individual has different expectations to his/her team, the results generally indicate that a team is a platform for communication and for learning.
It could provide motivation to sustain action toward goals as well as assistance to others.
A team itself is a place where individuals are acknowledged for their good work.
(Extracted and translated from "Small Teams Change Organizations: Ten Rules for Native Coaches," by Mamoru Itoh)
Was this article useful for you?
*Regardless of profit, non-profit or intranet, secondary use such as copying, diversion, selling etc. is prohibited without permission.