Coach's VIEW
Coach's VIEW is the business column written by coaches in COACH A. It will give you some tips to utilize coaching for organizational development and leadership development through its recent coaching status, recent data related to coaching, and introduction of global publication related to coaching.
---
Manager and Coach: Making Both Work for You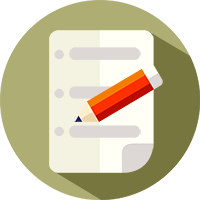 November 11, 2019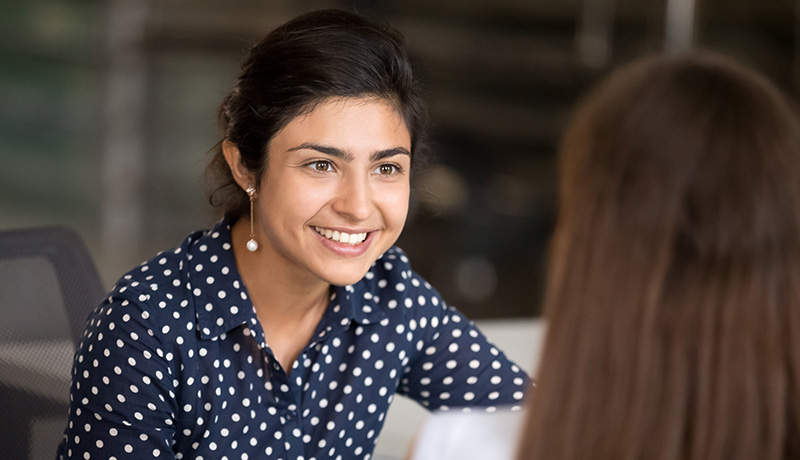 Copied
Copy failed
Managing with coaching skills is becoming more recognized as the effective and efficient method of delivering results. A study by the American Management Association indicates that 52% of organizations report having a coaching program in place and, of those that do not, 37% are planning to implement one.
When managers are trained in coaching skills, studies show they can have a positive impact on performance and employee engagement.
The biggest difference between managing and coaching is the process. Traditional management techniques involve directing employees, finishing uncompleted or unsatisfactory work, motivating staff (trying), and conducting annual performance reviews. Coaching follows a slightly different path. Instead of giving the answers or taking over the job, managers ask questions that help guide others to learn. They help employees become self-motivated and offer feedback on a daily or weekly basis.
The dialogue about whether managers are leaders or managers (or both) is being overtaken by this new concept of manager-coach, someone who is adopting a coaching approach to being a manager. Managers who use a coaching approach are more likely to embrace ideas similar to the following:
Rejection of the command and control model of management as being inefficient and ineffective.
A belief in the potential of others
Consider the medium to long term view of what can be achieved, and a focus on developing skills within the team for long term results.
Involving everyone in setting the goals and strategy for the team and how the strategy is to be implemented
What Do Manager-Coaches Do Differently?
As well as using recognized coaching techniques in their work with team members, the manager-coaches will:
Invest time and effort in building relationships with others
Work to remove obstacles to the effective performance of others
Spend a good portion of their time talking to others
Keeps an open mind and considers other people's ideas, especially about the future, as valid and useful
Above all, the manager as coach will see their role as serving the people that they work with, and will develop skills in encouraging and supporting others.
Becoming a Manager-Coach
A good coach needs to spend time becoming more aware of the way they interact with other people. Tools such as 360-degree feedback, personality profiling and team role profiling can be helpful in gaining a better awareness of your own strengths and weaknesses. Also, the practice of developing empathy helps us become more open in our communications and more aware of the needs of people.
Here are some tips to help you move from managing to coaching:
Set mutually agreed-to goals. Coaching is goal-focused, designed to create well-defined, engaging goals from the coachee. Telling employees what their goals should be reduces buy-in and accountability. Instead, ask in depth questions about career goals and what steps are necessary for achieving them.
Ask don't tell. When an employee comes to you with a problem expecting you to solve it, resisting giving advice. Instead, ask open-ended questions that encourage critical thinking. Ask, "What are your ideas?" or "What steps would you take?" The goal here is to empower people with valuable decision-making skills and reduce their reliance on you.
Delegate challenging tasks. Many managers complain that they have to do everything because "no one else will." This speaks to a lack of delegating effectively. Consider setting aside time to teach others new skills and when mistakes happen (because they will) guide people through them without taking over.
Offer continuous feedback. Research shows that feedback is far more effective when given in a timely manner rather than once or twice a year. People need consistent encouragement to keep up with ever-changing projects and workloads.
Model Professional Development. One of the best ways to influence others is to model the growth you are encouraging. Invest in your own personal development through in-depth reading, training, coaching and self-reflection.
References and Resources
Masterful Coaching (2008) by Robert Hargrove.
The Manager's Pocket Guide to Workplace Coaching (2011) by Daniel A. Feldman
Impact of Executive Coaching: Behavioral Change, Organizational Outcomes, and Return on Investment. The Manchester Review, 2001, volume 6, number 1.
Organizational investments in social capital, managerial coaching, and employee work-related performance (Liu and Batt, 2010; Ellinger, Ellinger, Bachrach, Wang, and Bas, 2011)
Was this article useful for you?
*Regardless of profit, non-profit or intranet, secondary use such as copying, diversion, selling etc. is prohibited without permission.
Language: Japanese