Coach's VIEW is the business column written by coaches in COACH A. It will give you some tips to utilize coaching for organizational development and leadership development through its recent coaching status, recent data related to coaching, and introduction of global publication related to coaching.
---
Tips to Help You Stay Focused on Your Goals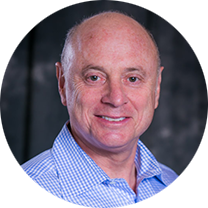 September 9, 2019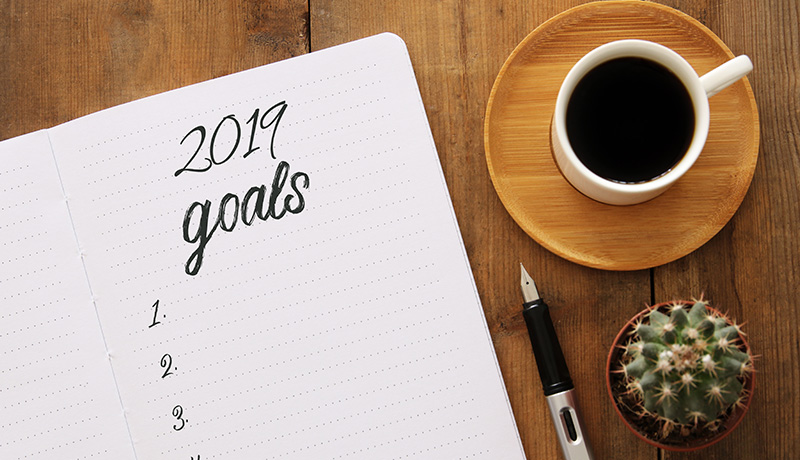 Copied
Copy failed
So often I hear from my clients "I really want to get unstuck, get focused and achieve my goals but I get discouraged and give up."
Yes, setting goals can be effortless. Achieving them, on the other hand, can sometimes be a bit of a challenge.
I have found that writing my goals down to be a useful tool to achieve what I desire. In fact, studies show that there is a greater chance of an action-taking place if you get it out of your head and write it down. A 2015 study by psychologist Gail Matthews showed "when people wrote down their goals, they were 33% more successful in achieving them than those who formulated outcomes in their heads".
In order to reach your goals, you must maintain your focus on the end result, especially when things get rough. Here are some tips to help you stay focused on your goals.
1. Create a visual reminder.
A vision board (or work book) contains pictures, personal reflections and other notes related to the finished goal. Let's say that you would like to become an even better leader/supervisor in your organization. Consider looking at magazines and cutting out pictures and words that reflect your desired leadership style. Place them on a board in your office (or make it your screen saver) so that it can be a reminder for you as to how you want to show up as a leader. And if you get off track, review the board again. Visual reminders are meant to encourage and keep your eye on the prize when you hit a rough spot in your plans.
2. Ask for help.
This point can't be stated enough. No man or woman is an island. Without help, everyone would fail at something. We're not talking about help to start the business or any actual physical labor. This kind of help refers to support for you in general. Support such as weekly phone calls with a friend or mentor for encouragement, focusing sessions or even just a sounding board for you when things get off course.
3. Reassess the game plan.
A goal is only as good as the plan behind it. Looking at that plan every month lets you see what can be tweaked or omitted all together. As things change, so do the steps in that plan. If, for example, your goal is to manage projects more effectively, one step might be to write down how you manage your projects NOW, and then to reassess it in 1 month. Look at what's working, what's not. Take one step to improve your project management techniques at a time and then reflect again next month. Evaluate it every month to see how you are doing (and don't forget to do #4 below).
4. Reward yourself.
For every step along the way that brings you closer to your goal, celebrate. It can be a night on the town with friends, a new outfit or a quiet weekend alone. If the goal involves getting the project done at work that you have been putting off, treat yourself to a nice dinner. And using the example above, if you have been working on your project management skills, even though it still might be a challenge, do something fun for yourself and acknowledge that you are improving.
5. Learn how to deal with setbacks.
One reason people lose focus on their goals is a temporary delay or two. They call them failures when, in all honesty, they are anything but. Setbacks can signal that the goal needs a new direction or you need to rededicate yourself to the task at hand. Put it into perspective, deal with the hindrance and move on.
Staying focused on a goal can be tricky and even hazy at times. To correct your vision and stay focused on the final result, use the five tips above as often as needed throughout the process of completing your goal.
And yes, trust me, I know at times that setting goals and sticking with them can be daunting. So when you do find yourself getting discouraged, think about all the achievements and successes that you have had when you do set goals. Don't let the "negative chatter" that may be saying "I can't reach my goal of ____" take over. Remind yourself that you can and WILL be successful in reaching your goals. Wishing you much success!
Was this article useful for you?
*Regardless of profit, non-profit or intranet, secondary use such as copying, diversion, selling etc. is prohibited without permission.
Language: Japanese